One of the major sectors hit by the novel pandemic is the retail industry. When we talk about the retail market, we mean all the Brands, Shopping Centres and even food & beverage
business.Since the lockdown commencement, the retailers have seen the scarcity of people and the lower end of sales. Since most of these sectors concern the real-time experience of the customers, consuming their services, COVID has hit them with a fatal blow. However, work doesn't stop and nor does the human tendency of seeking entertainment and new experiences.
Online Experience by Retailers
Adapting to the pandemic, most of the retailers decided to cater to customers' needs digitally. Commencement of online shopping websites for their brands, alluring offers and optimisation of time put the retailers again back on track. Taking an example of the apparel industry, huge discounts on brands, faster delivery time and accurate measures to choose the best fit for seekers, added to their sale and improved their customers experience. Similarly for the Food Industry, the online food delivery saw a huge boom. More and more Hotels and restaurants started being the food partners of these food delivery platforms thus collaborating for a mutual benefit.
Retail Customer Experience Changes After COVID Impact :
The lockdown has rendered daily life boring and similar. Going out for fine dining and shopping are the far fetched ideas now. However, the craving for it doesn't seem to stop.
The retailers have started catering to its customers digitally and more amenities have been provided compared to earlier cases.
Some of the changes are :
1.Increase in Cashless Transaction.
2.Offers and Sales Often.
3.Altered Delivery time.
4.Extra precautions for packaging
5.Instant customer support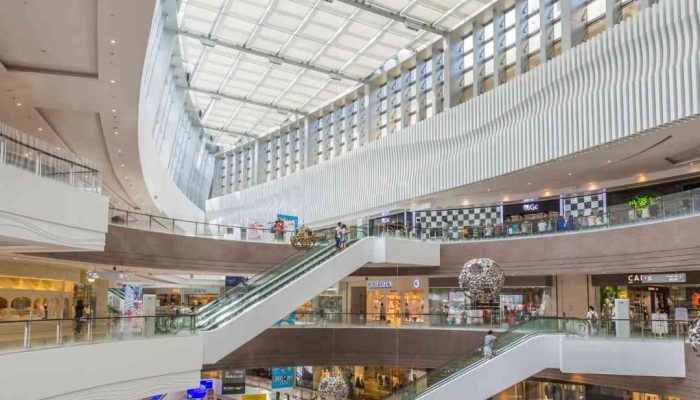 The second -hand benefit includes the hiring of more delivery boys according to the demand and extra care of cleanliness with major precautions for disease prevention in every shop. These changes have been carefully implemented by the retailers to keep their business up and booming. However, real-time experiences haven't been diminished altogether. Though less, but customer footfalls hasn't dropped to nil.
These changes have surely made the customer's life more comfortable and secure. Convenience and mobility rendered by the retailers have been significant.
HS Brands.
ABOUT THE AUTHOR
Sanjeev Shenoy
Managing Director, HS Brands Asia
Sanjeev Shenoy has 15+ years' experience in mystery shopping and customer experience and has helped several global brands design and manage programs across Asia. As a post-graduate in Management, he has worked in Marketing & Operations across retail and food and beverage. As a believer in the beginners' mindset, Sanjeev seeks to bring in innovation in the mystery shopping industry through technology and best practices from other industries.